Youth Ministry
All Youth Ministry events will be held on Zoom until further notice. Join us virtually!
Follow St. Matthew Youth Ministry on Social Media!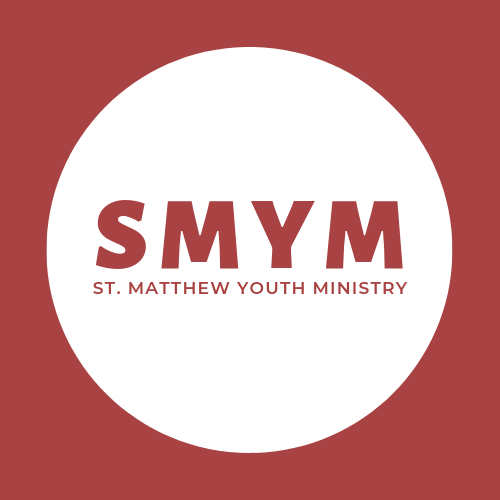 Facebook & Instagram: SMYMCT    
 Youth Ministry for Grades 6-8 
Edge at St. Matthew Catholic Church is a fun, welcoming community. Teens in grades 6-8 come together to form Christ-centered friendships, get answers to their questions about faith, and experience the love of God. Edge helps us grow as the people God created us to be. We meet every Wednesday night on Zoom. Contact Amanda at Youthministry@stmatthewrcc.com for the link to join.
To learn more about Edge Ministry: https://lifeteen.com/edge-ministry/
---
Youth Ministry for Grades 9-12 
We're attending Steubenville Live! Will you join us?
This interactive virtual conference features incredible Catholic speakers and musicians, AND Jesus in Eucharistic Adoration! It is open to all teens and their families to participate in from home. Trust us, it'll be great! And, we will be covering the cost for teens and families to attend.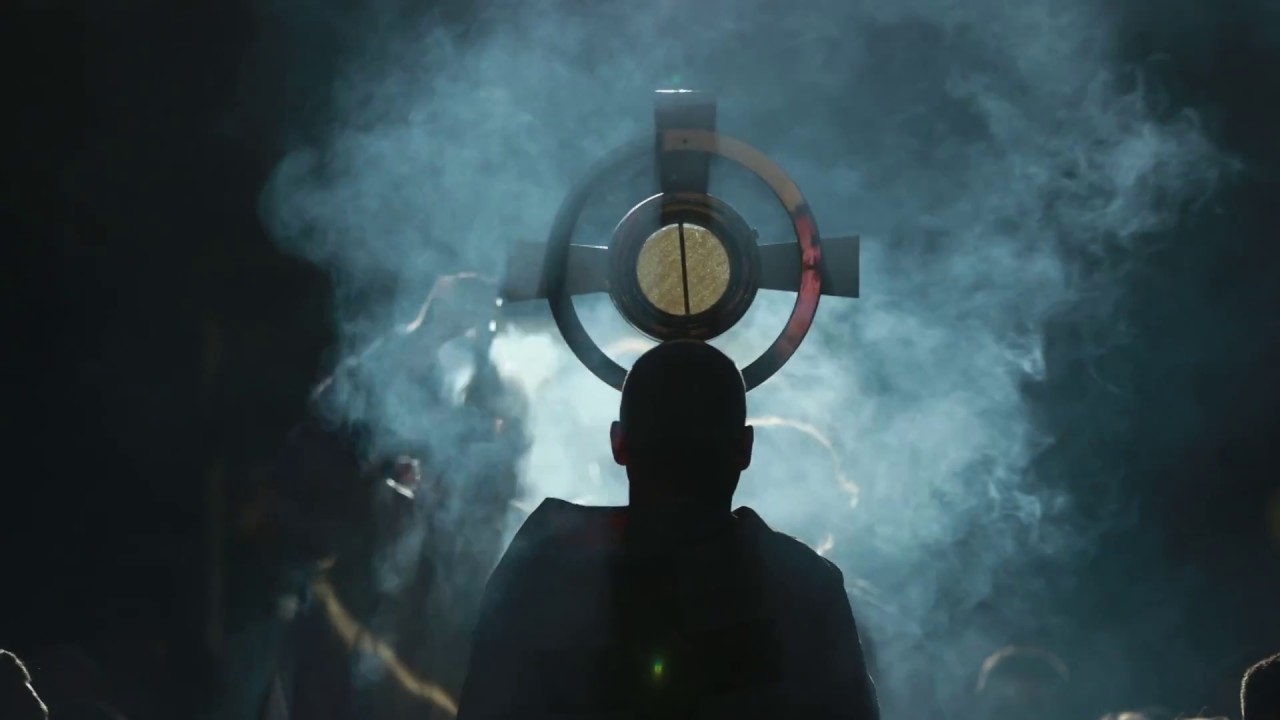 Website to learn more: https://steubenvilleconferences.com/live
If interested in attending Steubenville Live this summer, please email Amanda at Youthministry@stmatthewrcc.com. 
---
  Young Adult Groups in CT for Ages 18-35 
*All groups have paused meeting in person due to COVID-19*
         Facebook: Blessed is She // Northeast Region 

    C4C Young Adult Groups: Crossroadsforchrist.org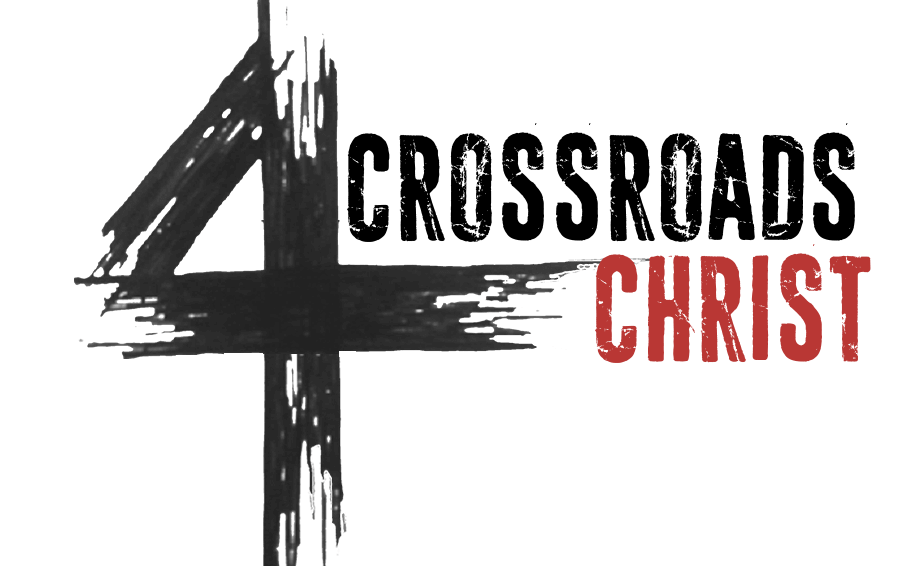 Facebook: Greater Hartford C4C             Email: C4Cgreaterhartford@gmail.com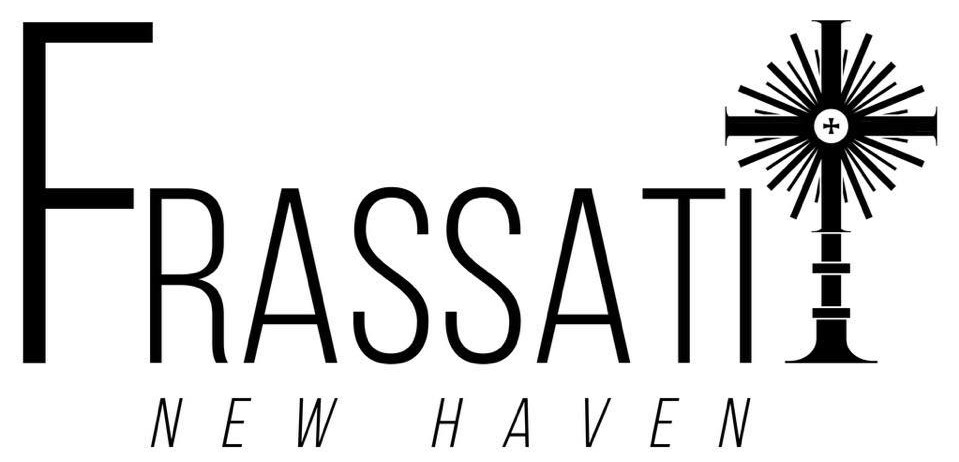 Facebook: Frassati C4C - New Haven           Email: FrassatiC4C@gmail.com             Facebook: Frassati New Haven                    Email: info@frassatinewhaven.org     
---
 Faith Resources for Young Catholics 
  Saint Spotlight: St. Matthew
Feast Day: September 21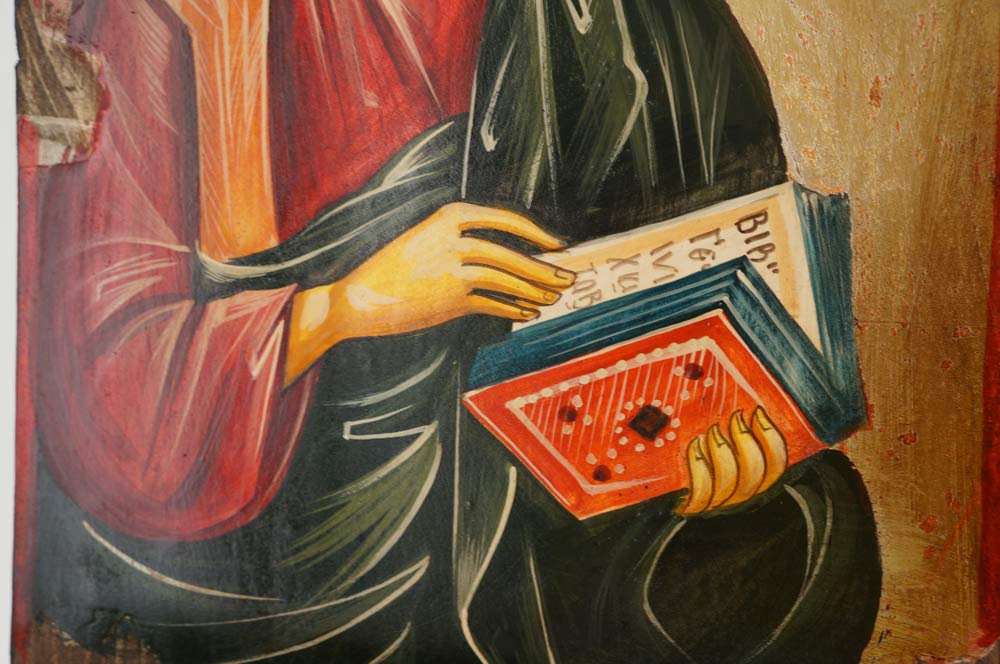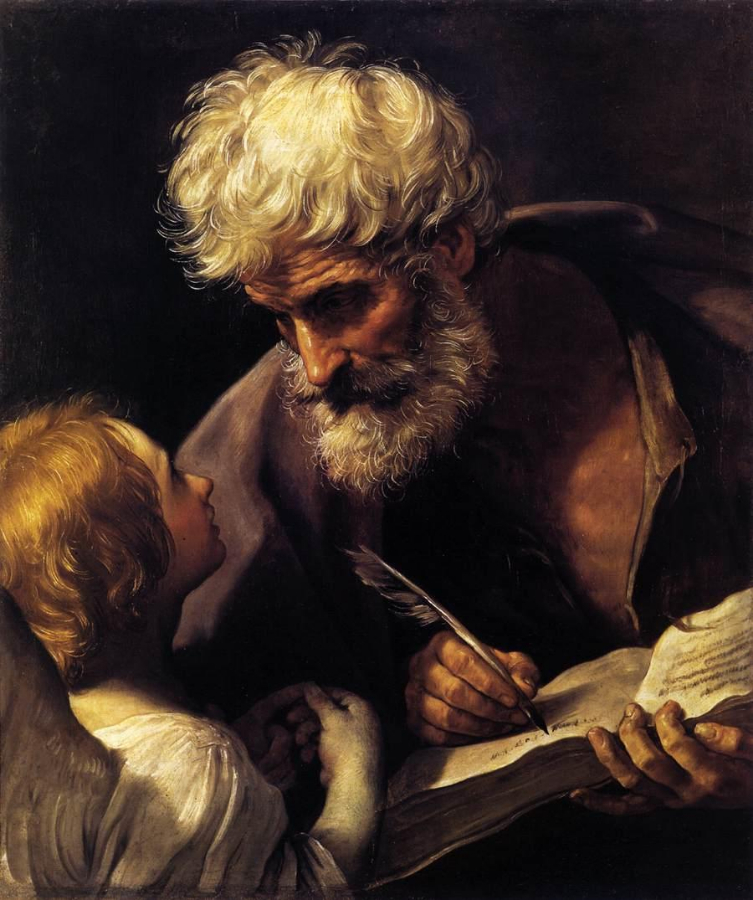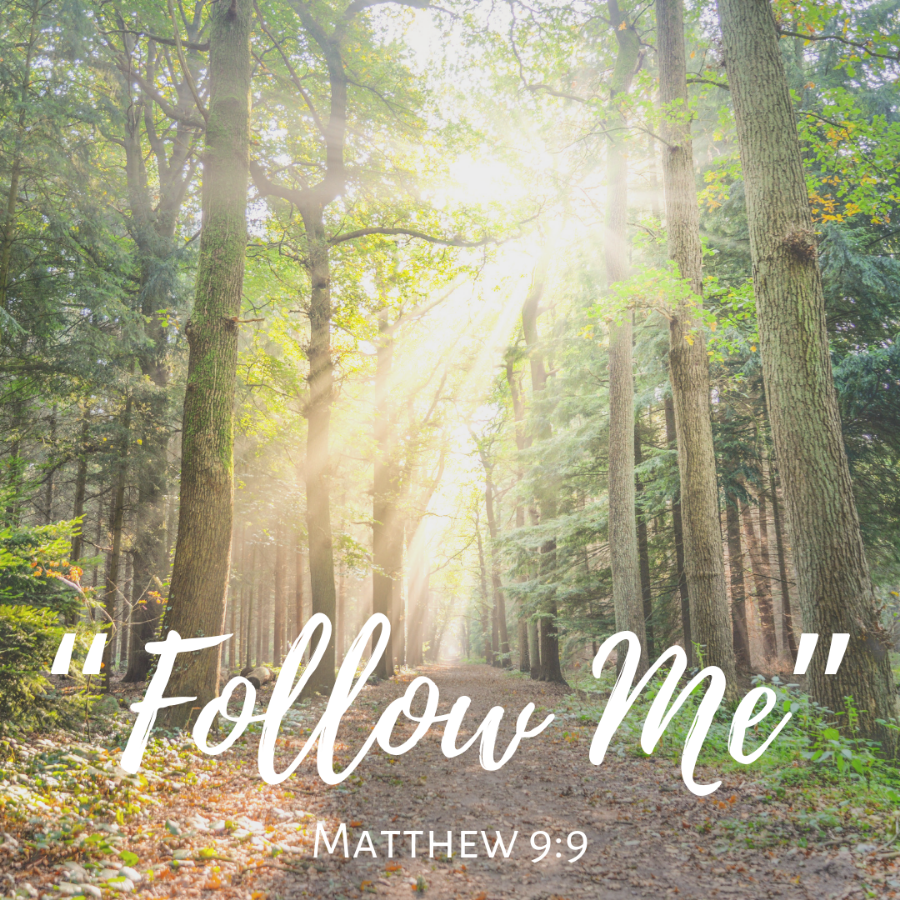 As Jesus passed on from there, he saw a man named Matthew sitting at the customs post. He said to him, "Follow me." And he got up and followed him. While he was at table in his house, many tax collectors and sinners came and sat with Jesus and his disciples. The Pharisees saw this and said to his disciples, "Why does your teacher eat with tax collectors and sinners?" He heard this and said, "Those who are well do not need a physician, but the sick do. Go and learn the meaning of the words, 'I desire mercy, not sacrifice.' I did not come to call the righteous but sinners." -Matthew 9:9-13
Prayer of Thanksgiving for St. Matthew
We thank you, heavenly Father, for the witness of your Apostle and evangelist Matthew to the Gospel of your Son our Savior; and we pray that, after his example, we may with ready hearts obey the calling of our Lord to follow him; through Jesus Christ our Lord, who lives and reigns with you and the Holy Spirit, one God, now and for ever, Amen.
"God is Still Good" Playlist on Spotify:
 https://open.spotify.com/playlist/0koHOZP6VaOThTLiINrwuh?si=7iSkQy3wT1aHCp8HcAzO6g
Songs to check out:
LifeTeen Blog: https://lifeteen.com/blog/
---
 Featured Apps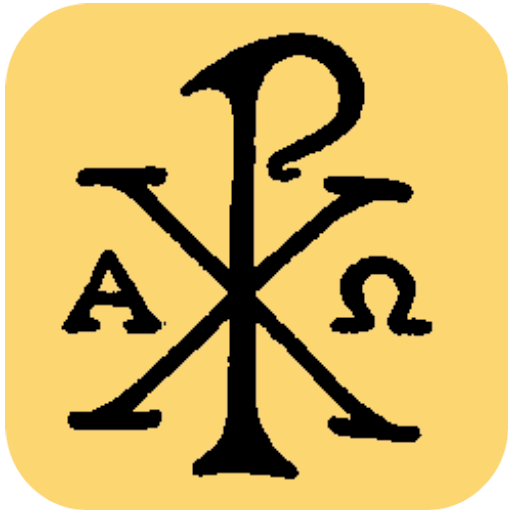 Laudate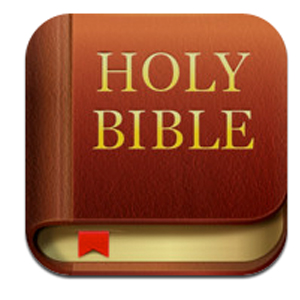 Bible   
Mass Times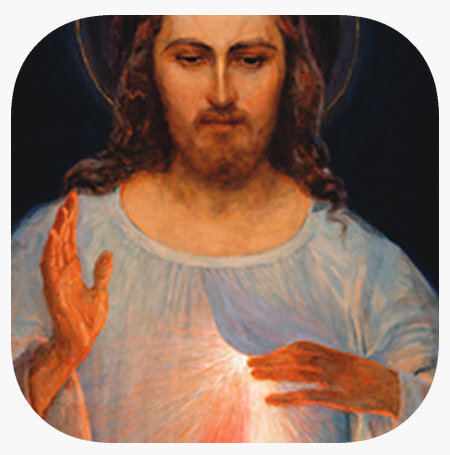 Divine Mercy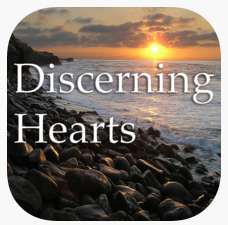 Discerning Hearts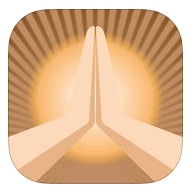 iBreviary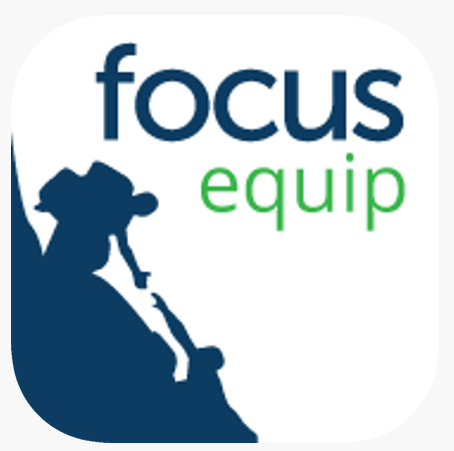 FOCUS Equip 
---
 Books to Read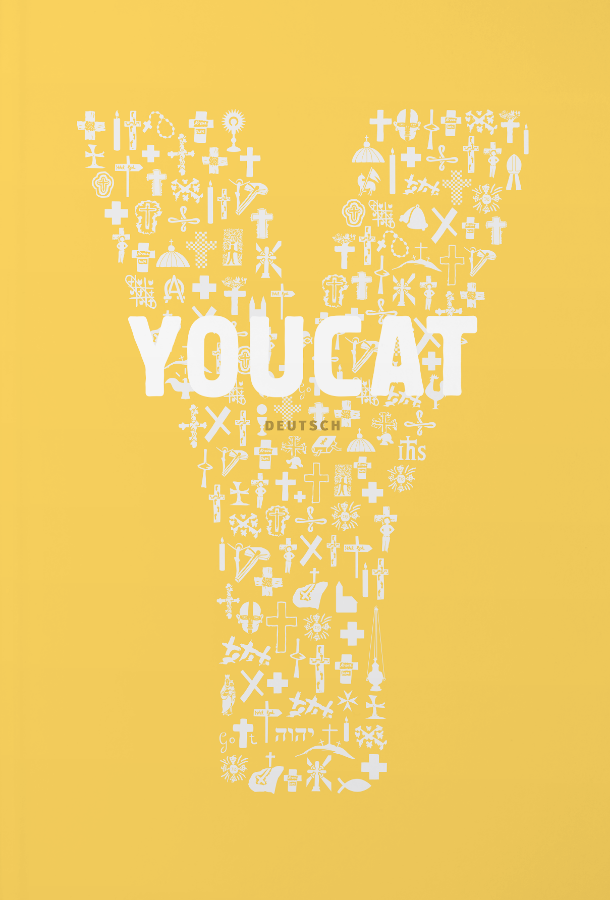 Youcat: Youth Catechism of the Catholic Church by Christoph Schonborn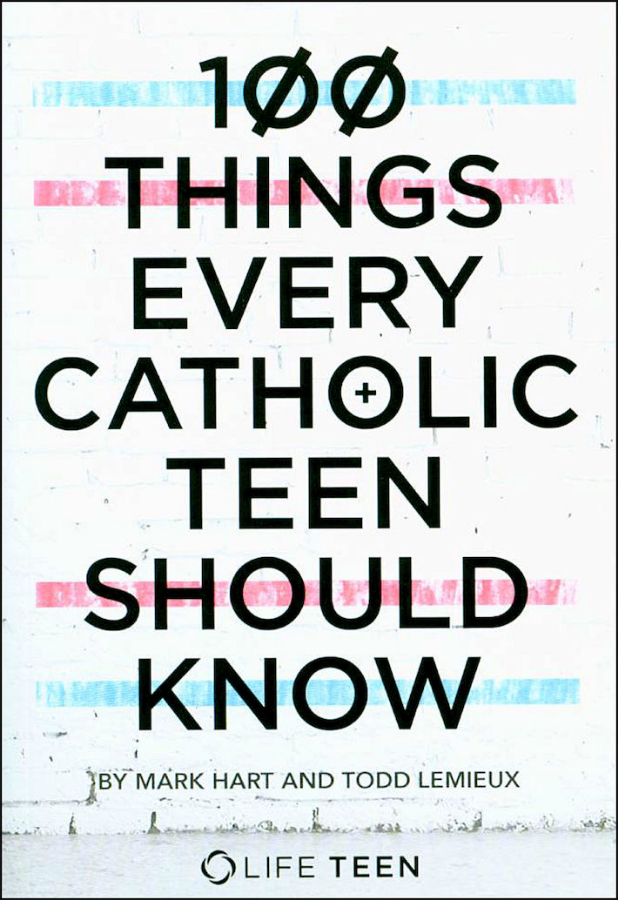 100 Things Every Catholic Teen Should Know by Mark Hart and Todd Lemieux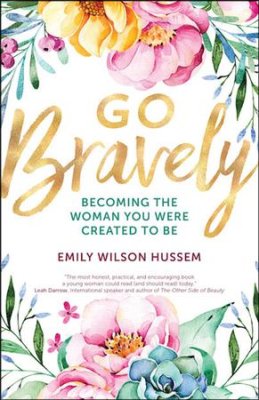 Go Bravely: Becoming the Woman You Were Created to Be by Emily Wilson Hussem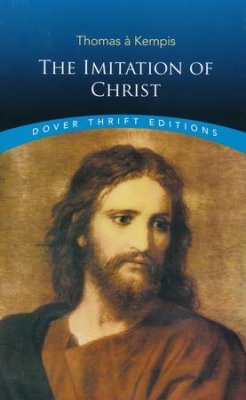 The Imitation of Christ by Thomas a Kempis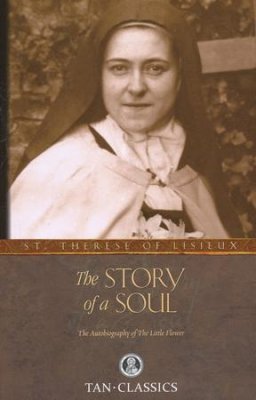 The Story of a Soul: The Autobiography of The Little Flower by St. Therese of Lisieux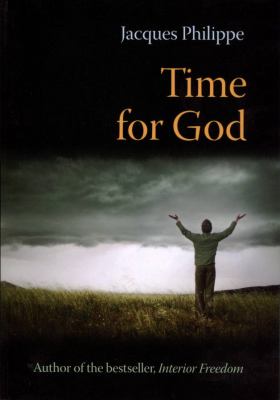 Time for God by Father Jacques Philippe
Check out the LifeTeen Store for more Catholic book suggestions: https://shop.lifeteen.com/collections/books
 For more information, contact Amanda Binghi, Director of Youth Ministry,
at (860) 583-7806 ext. 5 or at Youthministry@stmatthewrcc.com